Stacey Zable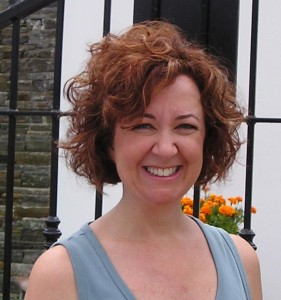 Stacey is a consummate editorial professional, writing for both print and online publications. Lucky enough to marry her two passions of writing and travel, she has held senior staff positions at top travel trade publications, and has freelanced for some of the industry's most popular consumer travel magazines and digital sites.
An expert at Custom, Sponsored and Branded Content consulting and project management, Stacey helps create award-winning stand-alone programs, guides and special sections online and in print. She has worked with AFAR, USA Today, Travel + Leisure, Food & Wine, Islands and Destination Weddings & Honeymoons. Stacey has also frequently been seen in front of the camera conducting online video travel reporting. In addition, she has written children's books for elementary school grade levels and is a contributor for Scholastic.com.
Stacey has written about most destinations around the world with a focus on cruises, luxury travel, spas, honeymoons/destination weddings and family travel. She has won more than 60 Hospitality Sales & Marketing Association International (HSMAI) Golden Bell and Adrian Awards for her Custom Content work, including numerous travel agent educational programs.